We are an appliance repair company whose mission is to stand out in the industry by offering to each and every client a high quality of service.
We want to help
Our team ressembles an orchestra, where each member cooperates with the others in order to provide a harmonious result. ach day has its challenges with various appliances deficiencies coming up. Our work method allows each team member to play a key part in the process and, with the combined efforts of the whole team, allows us to proceed with the repair and installation requests quickly, effectively and with respect. At the end of each day, we have a sens of accomplishment.
Our definition of peace of mind
No one needs an appliance breakdown. We aim to minimize the inconvenience during repairs and getting your appliance to function properly:
Minimize the impact on your time: quick booking of appointment, often in the same day, within a 2 to 3 timeframe to avoid a prolonged waiting time.
Manage your expectations: clearly explain each step of the procedure and be true to our word at all times.
Courteous manner: our team is cheerful on phone calls and empathetic to your situation. You need support, not a grumpy response!
A full-hearted team
We make sure to remember that a broken home appliance is a catastrophe in a home. As such, we do not only repair appliances, but bring back peace into your home. So that we can continue to provide this despite a growing business, we make it our priority to hire people with good values and we take care of them, which allows them to take care of you and your appliances. We constantly gage our productivity and joy at work, as well as your feedback to highlight good work and make improvements where needed.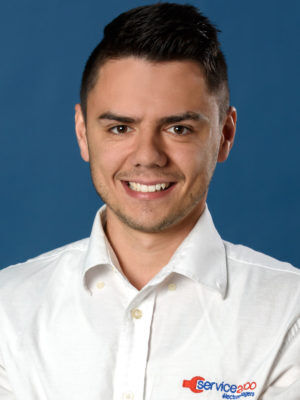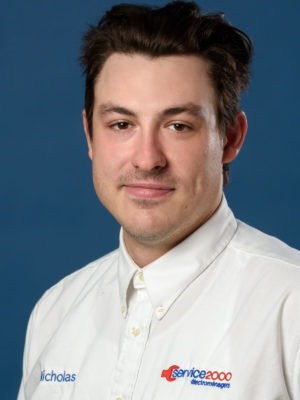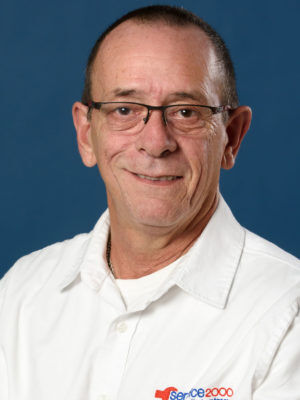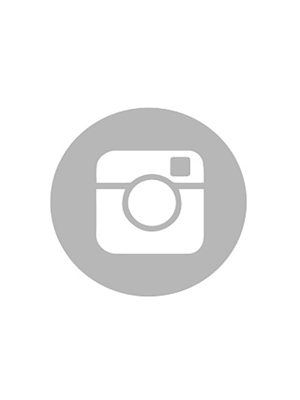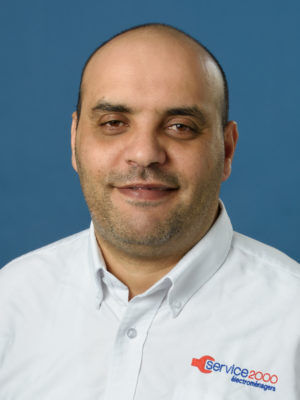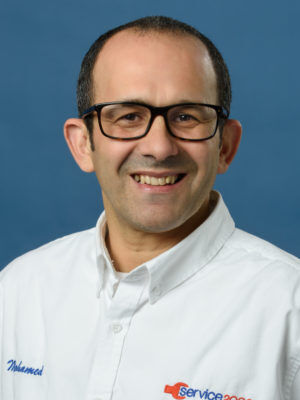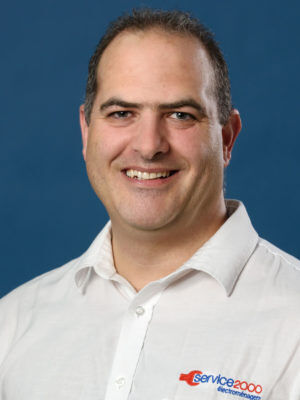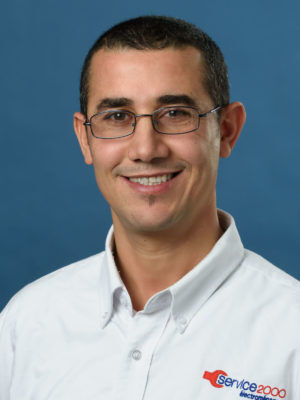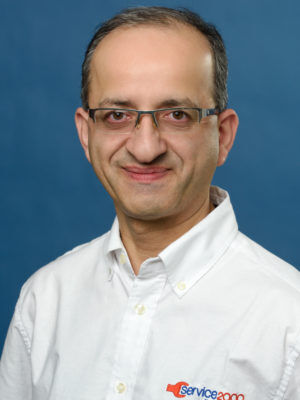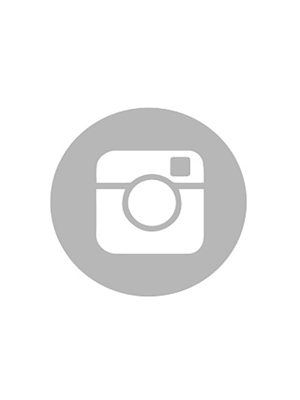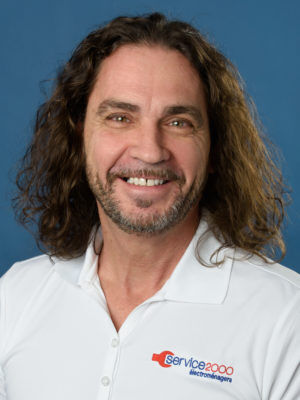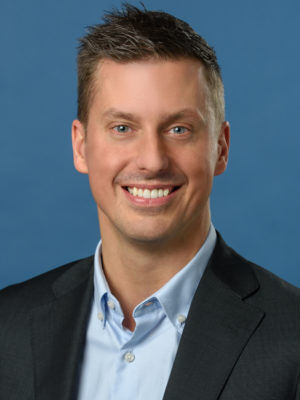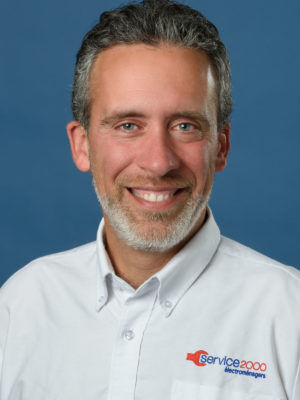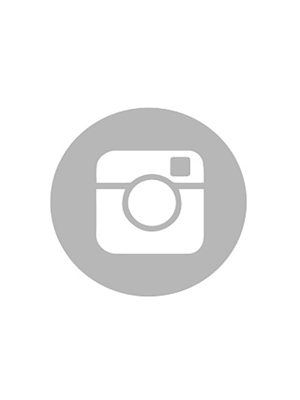 Étienne
Technical director South-Shore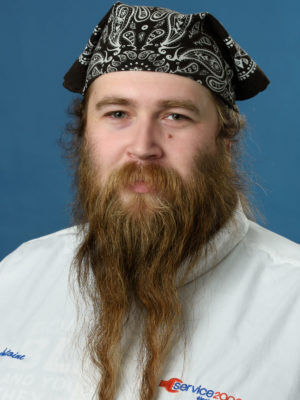 Antoine
Assistant technical director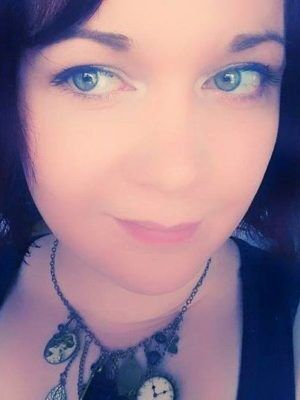 Sabrina
HR and Operations Director
Véronique
Administrative assistant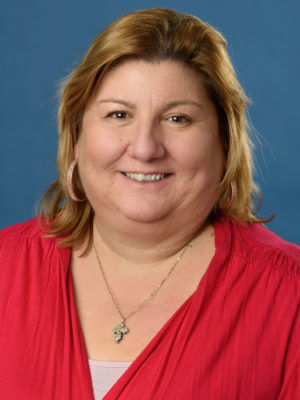 Fay
Customer service representative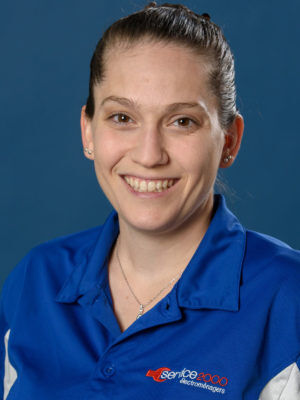 Micheline
Customer service representative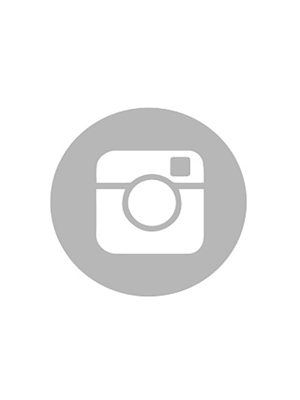 Manuel
Customer service representative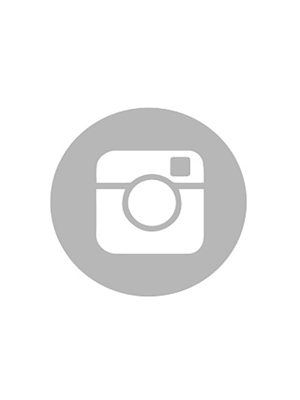 Mathieu
Customer service representative
Testimonials from our clients